---
WHERE ARE BENOVSKY FAMILY NOW?

If you are a Benovsky family member or you know where they live now or how to contact them, &nbsp PLEASE contact the webmaster below. &nbsp As family photos and other items were found in the attic of their original home in Central Phoenix Arizona U.S.A. and we just want to return these items them. &nbsp Their names are Larry, Kathleen, Brian, & Stacey, Benovsky.

Below are some sample size photos of what we found: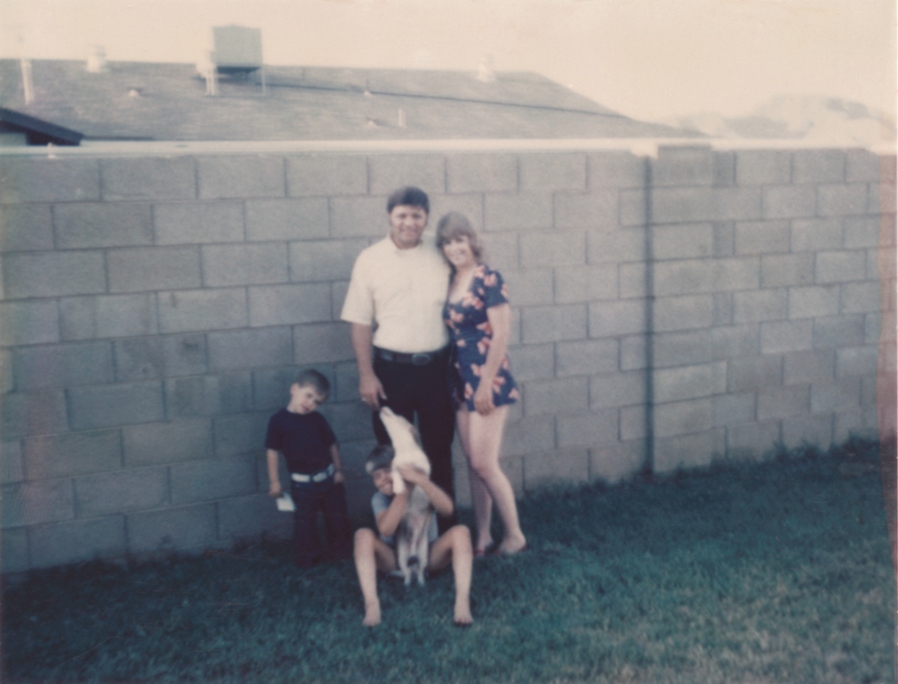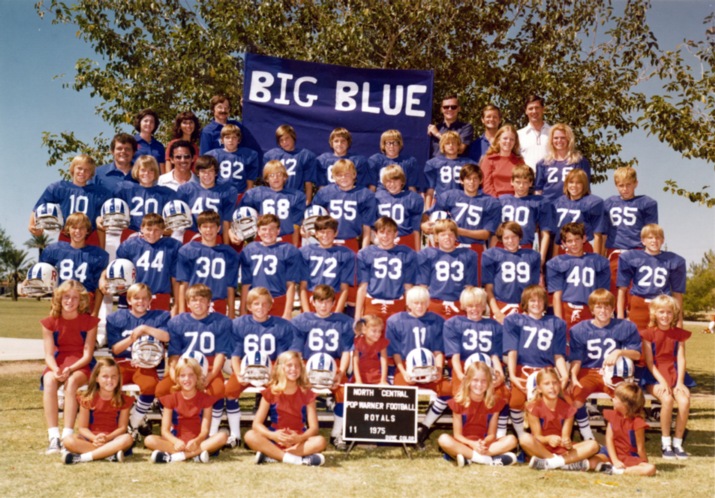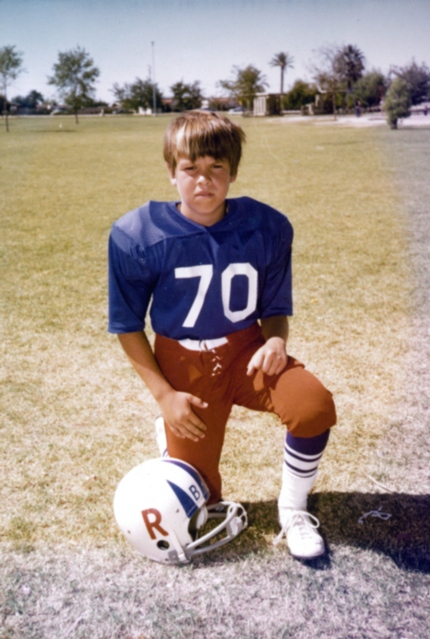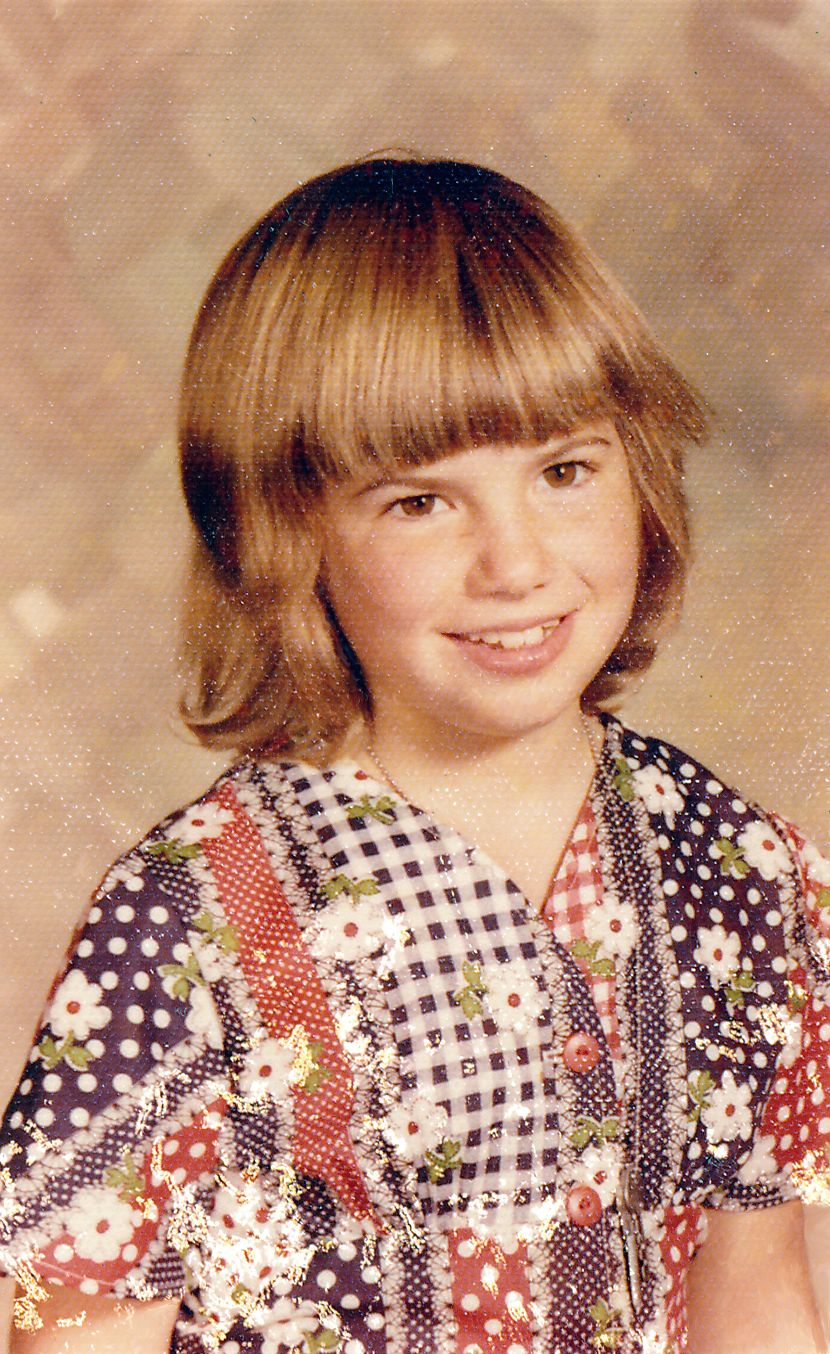 Last picture is Rhonda Rushing, 8 years old in third grade,October 1974.
---
UPDATE: Brian Benovsky has been found. &nbsp He and his son came by today February 27, 2010, and have been re-united with their photos! &nbsp His son searched their name on the internet and found this page! &nbsp We've been taking good care of the home.&nbsp It now has high speed internet, energy efficient air conditioning, double pane windows, upgraded alarm system, and L.E.D. lighting.&nbsp
---